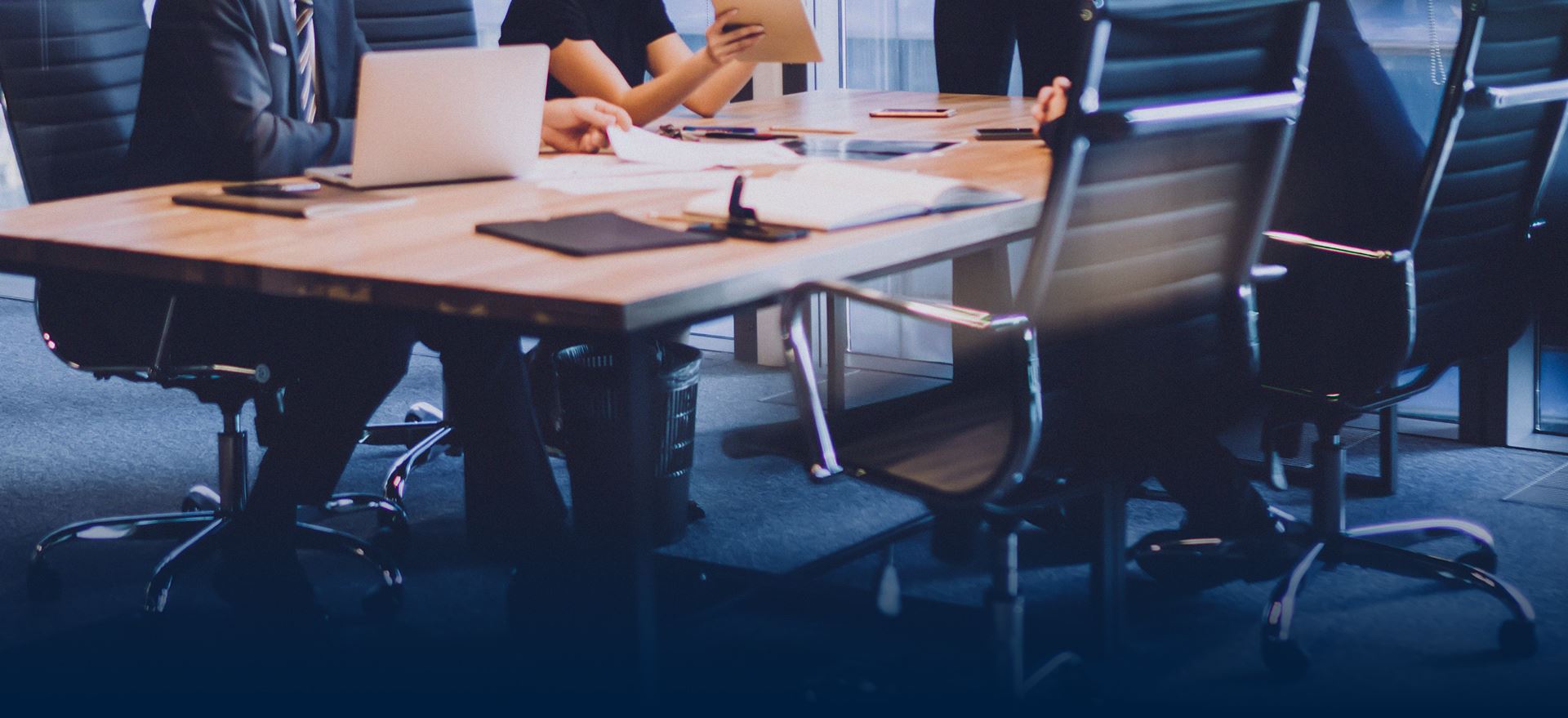 Why Choose Us? Setting the Standard in Legal Excellence
Why Choose Us?
Work with Our Experienced North Platte Attorneys
When it comes to seeking representation for a legal matter, you need to choose wisely. The law firm you choose to retain has the potential to make or break your case. If you are reading this page, you have probably been looking into various law firms for help with your case.
So why should you choose our firm to handle your case? Consider the following reasons:
We provide personal and aggressive legal representation.
We are consistently highly recommended by satisfied clients.
We offer free initial case evaluations.
We are licensed to practice in all state and federal courts in Nebraska.
We have over 125 years of combined experience.
Because we do not dedicate our focus to solely one legal field, we are able to apply our broad base of experience to our various practice areas, which includes cases related to personal injury and criminal law. This is beneficial to our clients because it saves them the time and hassle from having to seek additional counsel from another law firm. If you are unhappy with a case decision, we can also appeal your case before appellate courts in an effort to obtain the favorable case outcome you desire.
Find out what our 125+ years of experience can do for you. Contact us today!
We realize that regardless of the legal situation you are currently facing, you probably have a lot of questions and concerns about your options and what you should do next. As our client, you can be sure that we will relentlessly and passionately work to protect your rights. We will make sure that you are always informed with the legal process involved in your particular case so that you can always make informed decisions about your future. When you hire Lindemeier Law Offices, we will personally work with you to guide you through these difficult moments.
For more information about how our North Platte lawyers can guide you through the notoriously complex judicial system, please contact us today.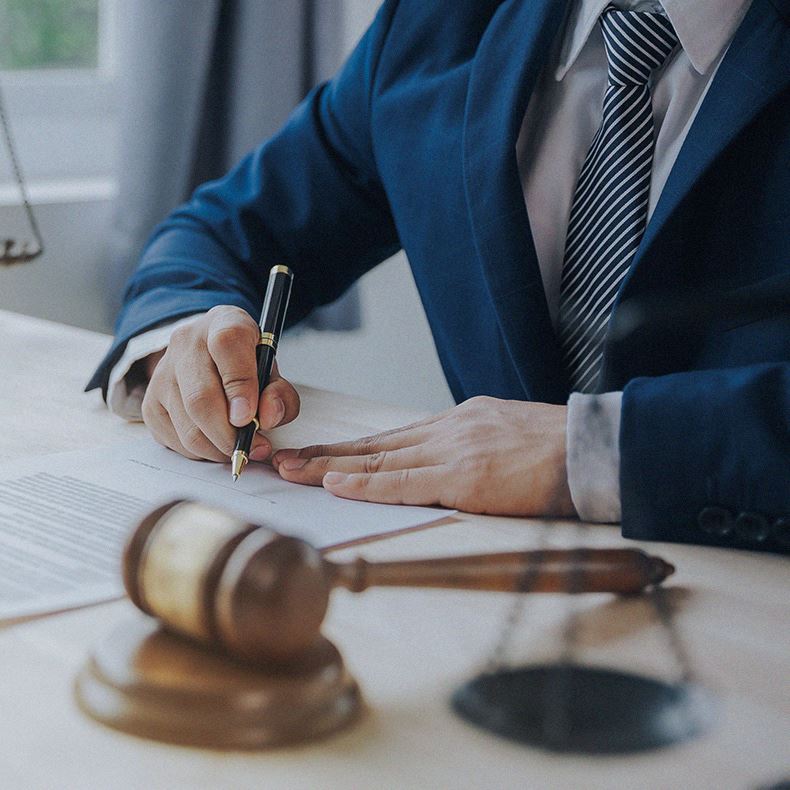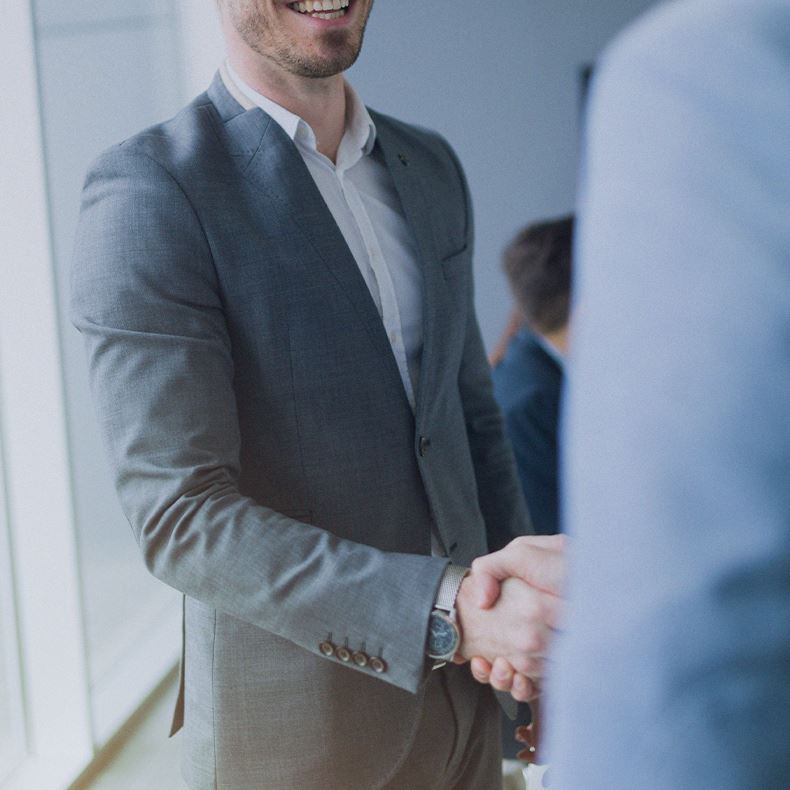 Meet the Minds Behind Your Legal Success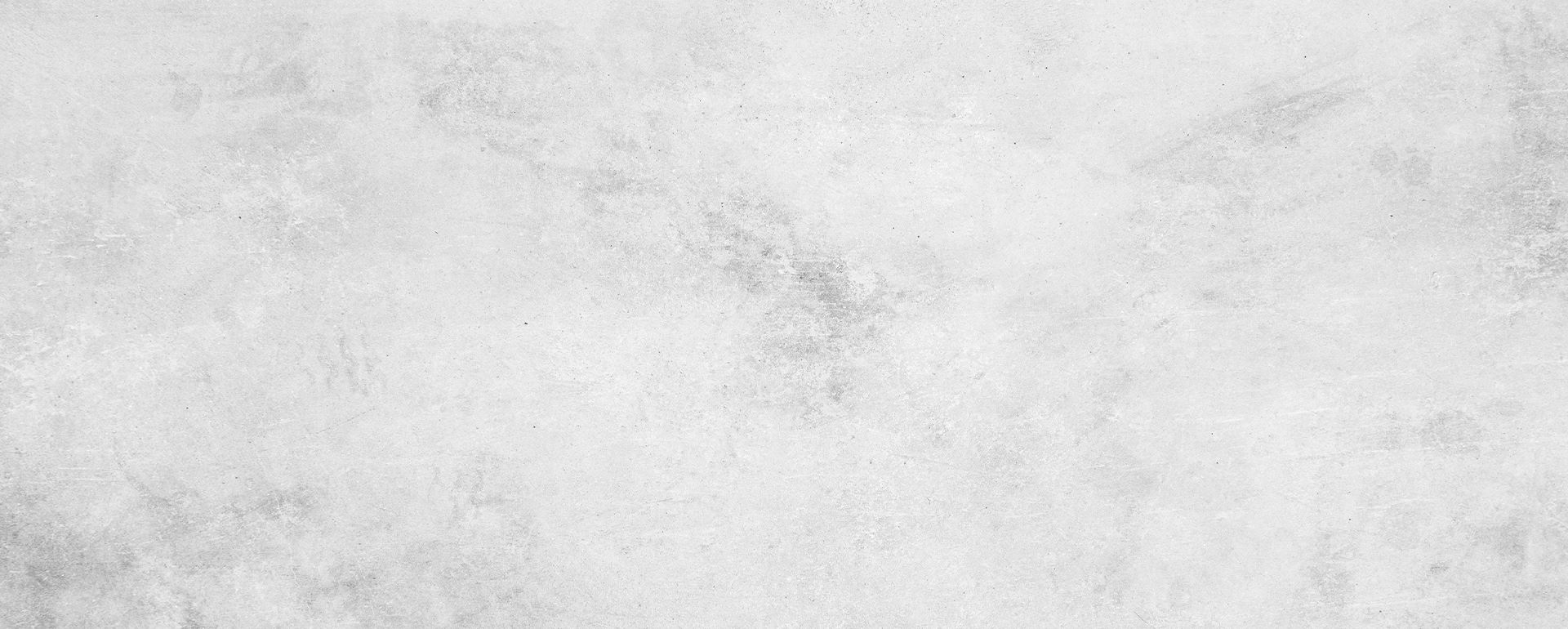 Choose Excellence, Choose Experience, Choose Lindemeier Law Offices
Proven Track Record of Success

With a demonstrated history of successful outcomes, our attorneys have earned the trust and satisfaction of countless clients who have achieved their legal objectives with our firm.

Customized Case Strategies

We craft personalized case strategies tailored to your unique legal situation, ensuring that your specific needs and goals are at the forefront of our representation.

125+ Years' Combined Experience

Drawing from a wealth of over 125 years of combined experience, our seasoned North Platte attorneys are here to champion your legal needs.