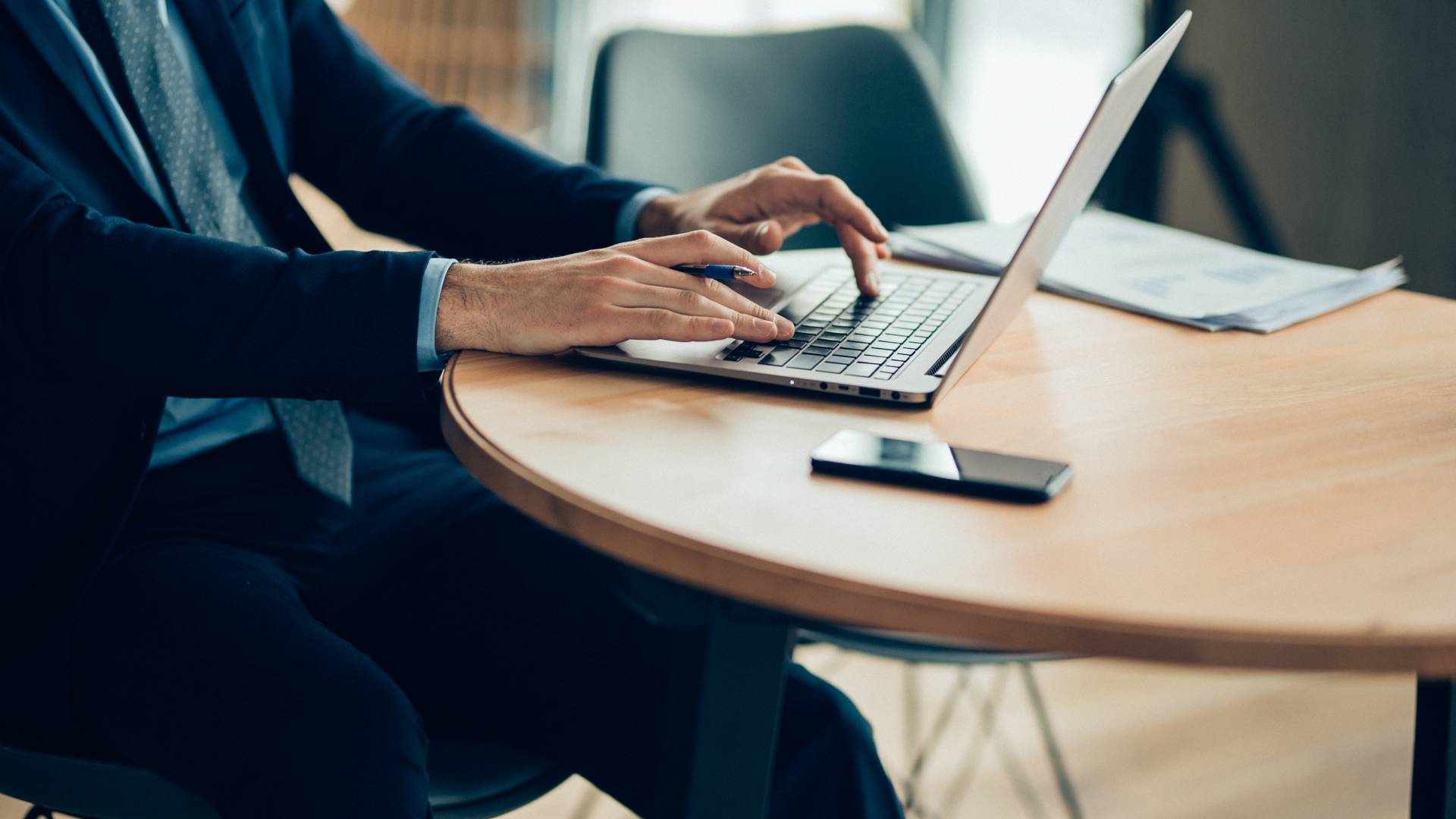 Our Practice Areas
How Our Attorneys Can Help You
At Lindemeier Law Offices, we pride ourselves in having a sufficiently broad base of experience in a wide range of legal matters. This instills confidence and trust in our clients because we have the training and litigation skills that are required to successfully approach various legal matters. In fact, we have become so known for providing high-quality legal services that many of our clients come to our firm at the recommendation of someone else.
During our 125+ years of combined experience, we have successfully handled hundreds of cases involving a wide range of legal areas. Use our navigation menu on this page to learn more about our practice areas.
We can also appeal a case decision in appellate court on your behalf and apply our extensive civil litigation skills in all Nebraska state and federal courts. We strive to offer the highest quality of legal representation available that is rooted in empathy, but is aggressive when necessary.
Get started today! Schedule a free case evaluation in North Platte.
As proud members of the North Platte community, our trial lawyers are active in many civic, charitable, and religious organizations. We believe this is a great community, and we are honored to practice our profession here.
Simply put, when it comes to protecting the rights and futures of our clients, we are relentless and will stop at nothing to help secure them the justice they need and deserve. Our client-focused approach is hard to beat. We have an excellent track record and countless satisfied clients to prove it.
Please contact us today to learn more about how our North Platte attorneys can help you resolve your case in the most effective manner possible. We would be happy to answer your questions and provide you with a customized strategy during a free case evaluation.
At Lindemeier Law Offices, our clients are our top priority. We are ready to make your case our focus. Contact us today for a free case evaluation!

Your Trusted Advocates for Legal Excellence
Our Practice Areas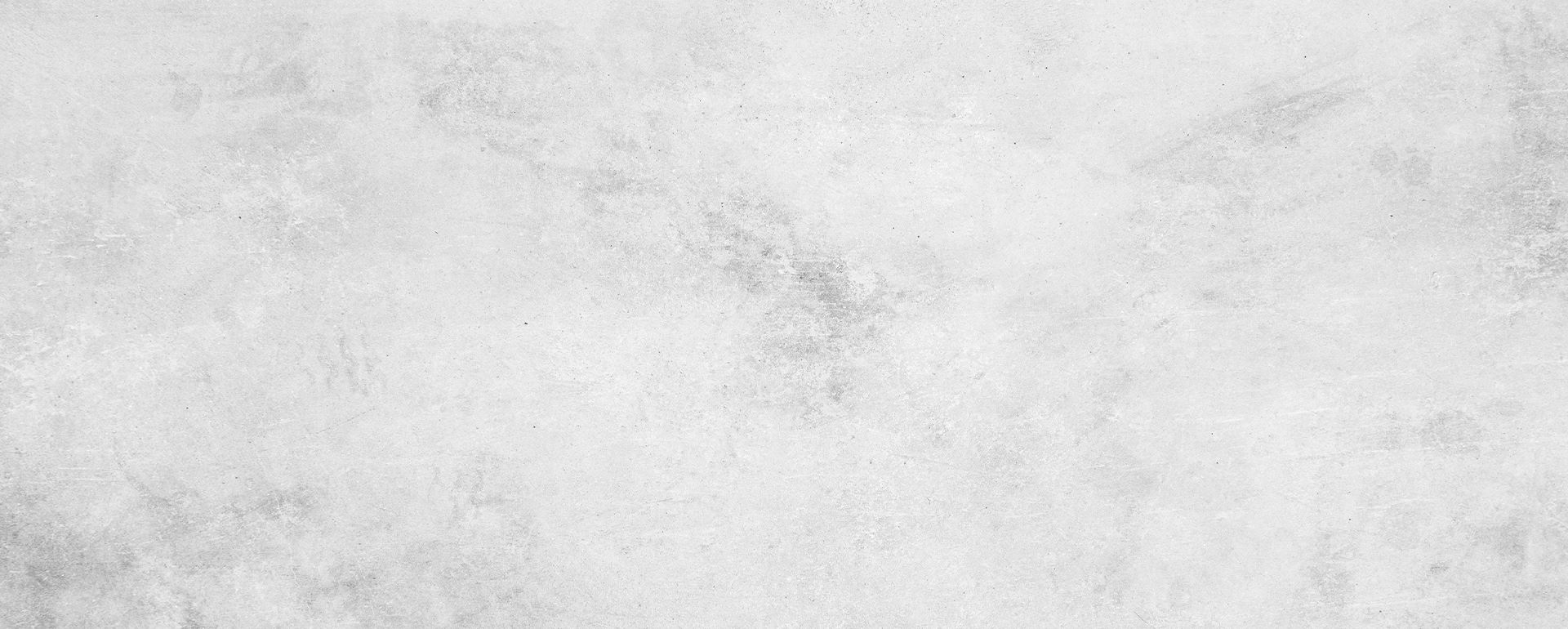 Choose Excellence, Choose Experience, Choose Lindemeier Law Offices
Proven Track Record of Success

With a demonstrated history of successful outcomes, our attorneys have earned the trust and satisfaction of countless clients who have achieved their legal objectives with our firm.

Customized Case Strategies

We craft personalized case strategies tailored to your unique legal situation, ensuring that your specific needs and goals are at the forefront of our representation.

125+ Years' Combined Experience

Drawing from a wealth of over 125 years of combined experience, our seasoned North Platte attorneys are here to champion your legal needs.