Probate Setting the Standard in Legal Excellence
Why Probate?
Our Lawyers Can Help
If you are the inheritor or executor of an estate, you need to do everything possible in order to avoid probate problems. Probate proceedings are notorious for being lengthy and expensive, which can shave off significant amounts from someone's estate. Lindemeier Law Offices can help you streamline the process.
If your loved one died and left behind a will, this unfortunately does not mean you will be able to avoid going to probate court. To help you avoid probate, it is best that you consult with an experienced lawyer, regardless of whether or not your loved one left behind a will.
Providing Personal & Aggressive Legal Representation in North Platte
At Lindemeier Law Offices, our team of North Platte attorneys have guided countless clients through probate proceedings or helped them avoid probate altogether. We are confident in our abilities to help you too. If you are currently facing probate, we can also provide you with the personal and relentless legal guidance you need.
In the state of Nebraska, there are several shortcuts that an inheritor can take in order to avoid probate or speed it up. We will carefully evaluate your situation during a complimentary case evaluation and advise you of the best course of action.
We realize that when trying to resolve a probate-related matter, you probably feel apprehensive about seeking legal counsel. Keeping the needs and circumstances of our clients always in mind, we provide our services on probate matters either on an hourly, percentage, or flat fee basis. Everyone deserves access to reliable legal representation, especially when faced with such a time-sensitive legal matter.
Don't allow your loved one's estate to be tied up in probate court without taking the necessary steps to allow it to remain intact. For more information on how you can avoid probate in Nebraska, please contact us today. Let us help you protect your future and what is rightfully yours.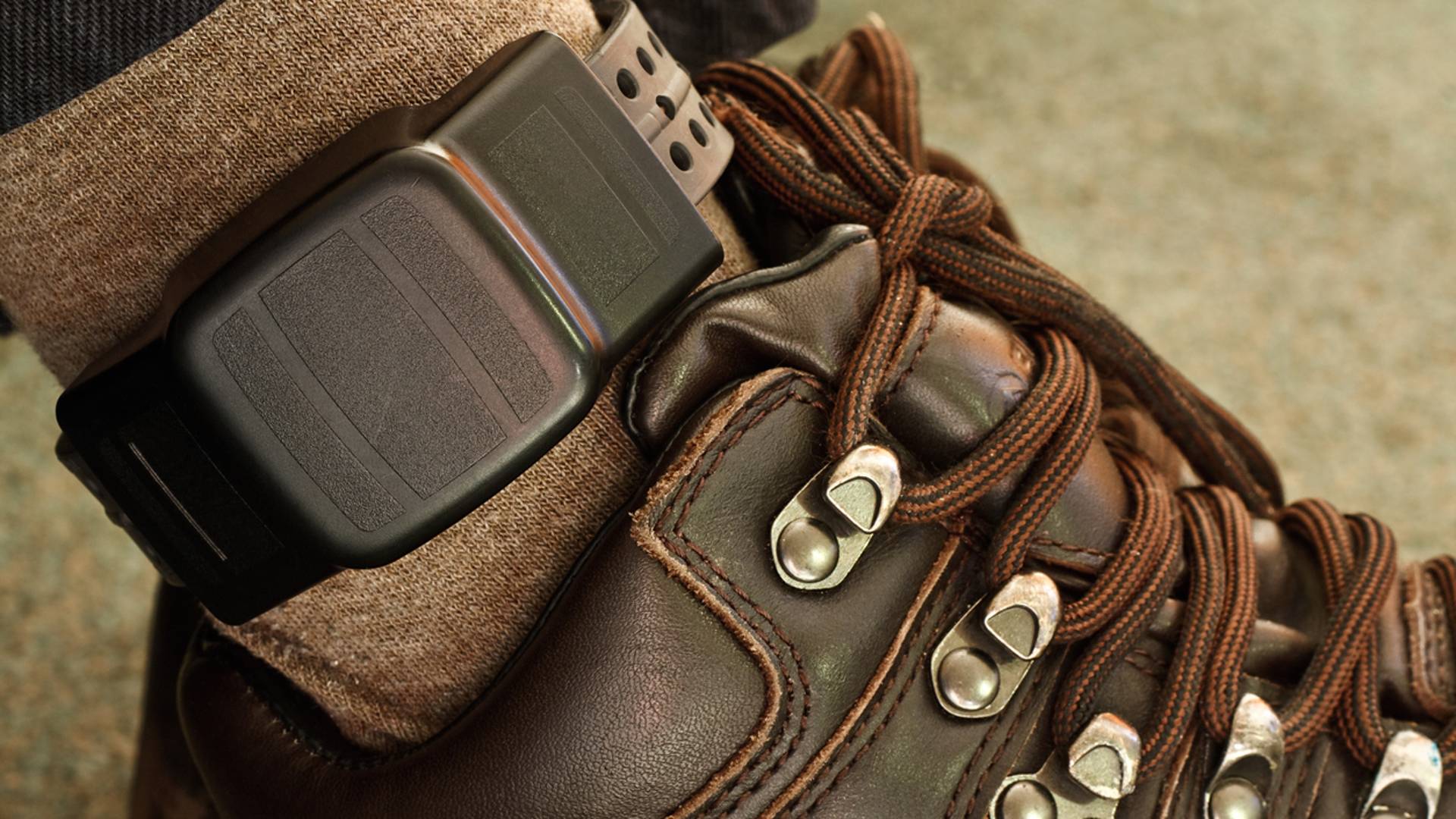 Who to call to get the job done
Choose Excellence, Choose Experience, Choose Lindemeier Law
Proven Track Record of Success

With a demonstrated history of successful outcomes, our attorneys have earned the trust and satisfaction of countless clients who have achieved their legal objectives with our firm.

Customized Case Strategies

We craft personalized case strategies tailored to your unique legal situation, ensuring that your specific needs and goals are at the forefront of our representation.

125+ Years' Combined Experience

Drawing from a wealth of over 125 years of combined experience, our seasoned North Platte attorneys are here to champion your legal needs.