Appellate Practice Setting the Standard in Legal Excellence
Appellate Practice
If either party to a trial is unhappy with the result of the trial, they may take an appeal to a higher court. In Nebraska state courts, appeals may run to the District Courts, and to the Nebraska Court of Appeals/Supreme Court.
In the federal system, appeals may be taken to the Eighth Circuit Court of Appeals and eventually to the United States Supreme Court. Our lawyers have experience in working on appeals in both the state and federal systems. You can be confident in our brief writing and appellate argument experience and skills.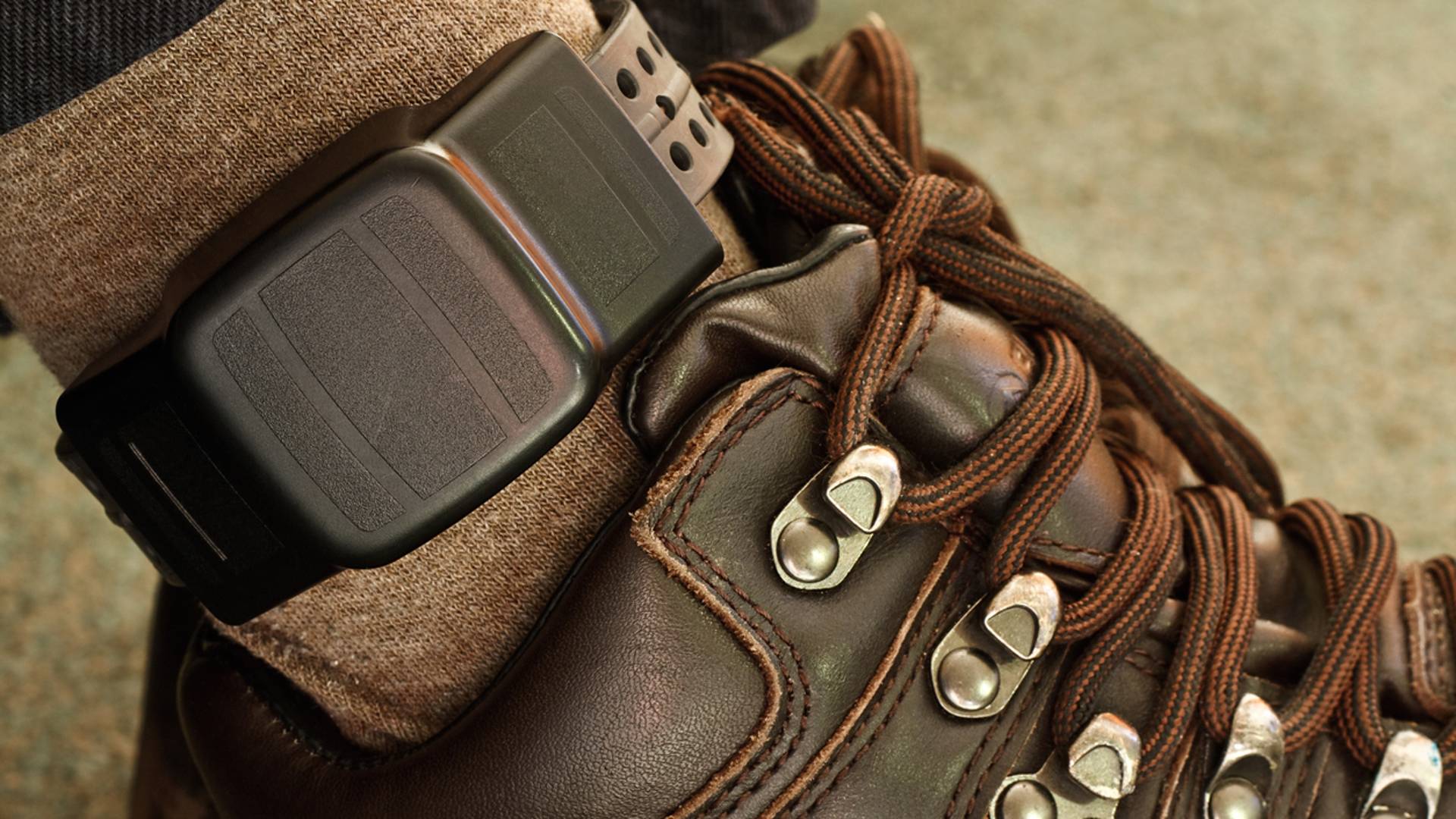 Who to call to get the job done
Choose Excellence, Choose Experience, Choose Lindemeier Law
Proven Track Record of Success

With a demonstrated history of successful outcomes, our attorneys have earned the trust and satisfaction of countless clients who have achieved their legal objectives with our firm.

Customized Case Strategies

We craft personalized case strategies tailored to your unique legal situation, ensuring that your specific needs and goals are at the forefront of our representation.

125+ Years' Combined Experience

Drawing from a wealth of over 125 years of combined experience, our seasoned North Platte attorneys are here to champion your legal needs.