Civil Litigation Setting the Standard in Legal Excellence
Civil Litigation
The emotional strain involved in a family law dispute is incredible. Whether you are in a situation where a divorce is necessary, or you have been through a divorce and have continuing issues with the case, we can help you. We recognize the vulnerability of clients in these cases, and we work hard to be a source of strength and support to the client as the process unfolds.
Our expertise and experience in these cases is invaluable in providing the client with the best possible resolution. We do handle all cases of divorce, including those involving custody of children issues. We work hard to see that the case is handled in the most professional and efficient manner. Nebraska family law has undergone changes in recent years, and we are trained and experienced in those changes.
We also handle other matters involving families, whether it be some dispute regarding the care of an elder or child, adoptions, guardianships and conservatorships, etc.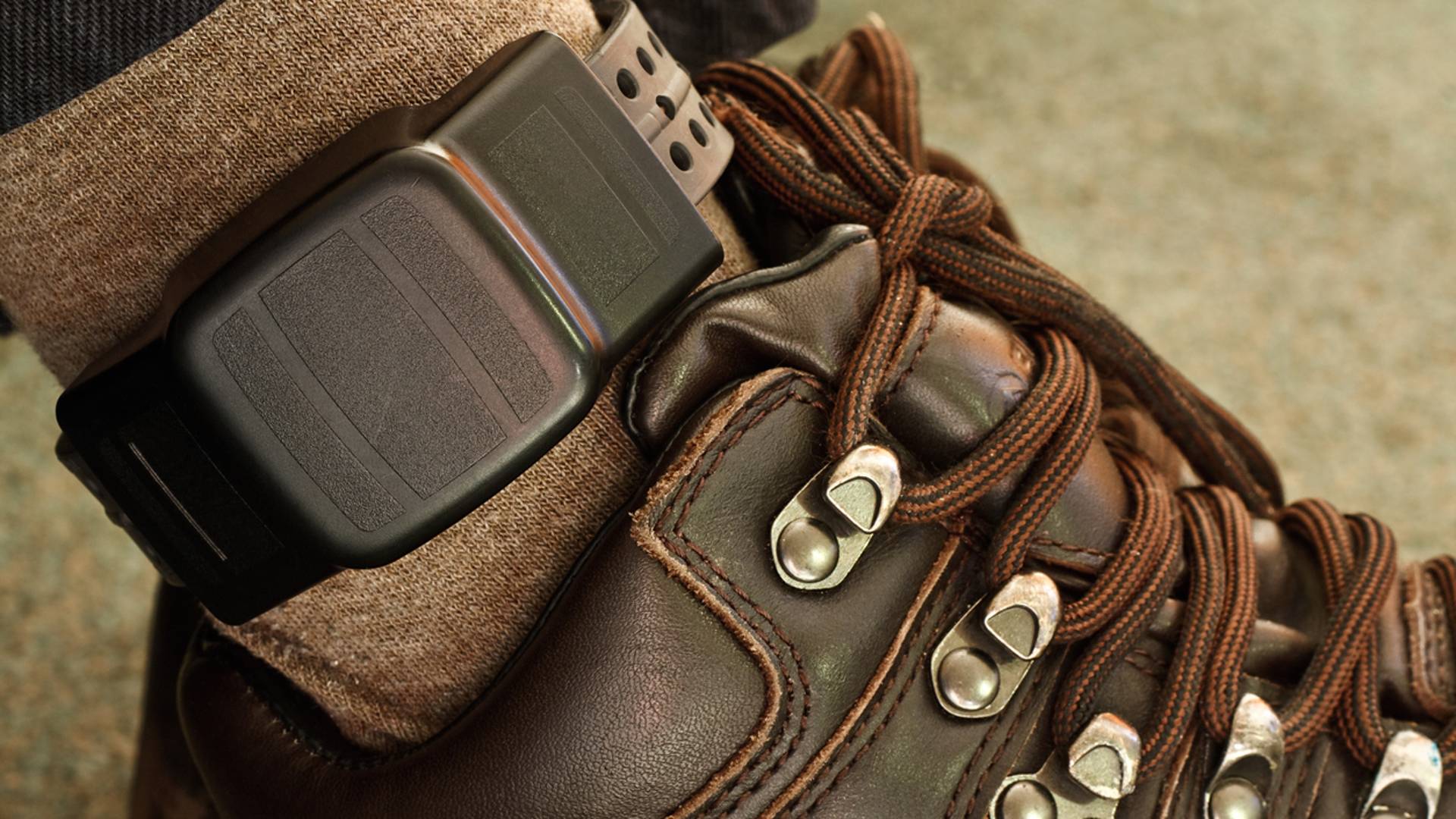 Who to call to get the job done
Choose Excellence, Choose Experience, Choose Lindemeier Law
Proven Track Record of Success

With a demonstrated history of successful outcomes, our attorneys have earned the trust and satisfaction of countless clients who have achieved their legal objectives with our firm.

Customized Case Strategies

We craft personalized case strategies tailored to your unique legal situation, ensuring that your specific needs and goals are at the forefront of our representation.

125+ Years' Combined Experience

Drawing from a wealth of over 125 years of combined experience, our seasoned North Platte attorneys are here to champion your legal needs.