Workplace Injuries Setting the Standard in Legal Excellence
Workplace Injuries
If you have been hurt on the job, special laws apply. Whether it is a case subject to Nebraska Worker's Compensation statutes, or a railroad employee injury case (FELA), we have experienced lawyers ready to help you.
In most workplace injury cases, you will be dealing with experienced insurance adjusters trying to minimize the employer's damages. You deserve someone working on your side to be sure you obtain those damages to which you are entitled under the law.
We are willing to handle these cases under a contingent fee arrangement, where there are no attorney's fees if there is no recovery. We will gladly provide a free, initial consultation regarding your potential workplace injury case.
Please contact our office for more information.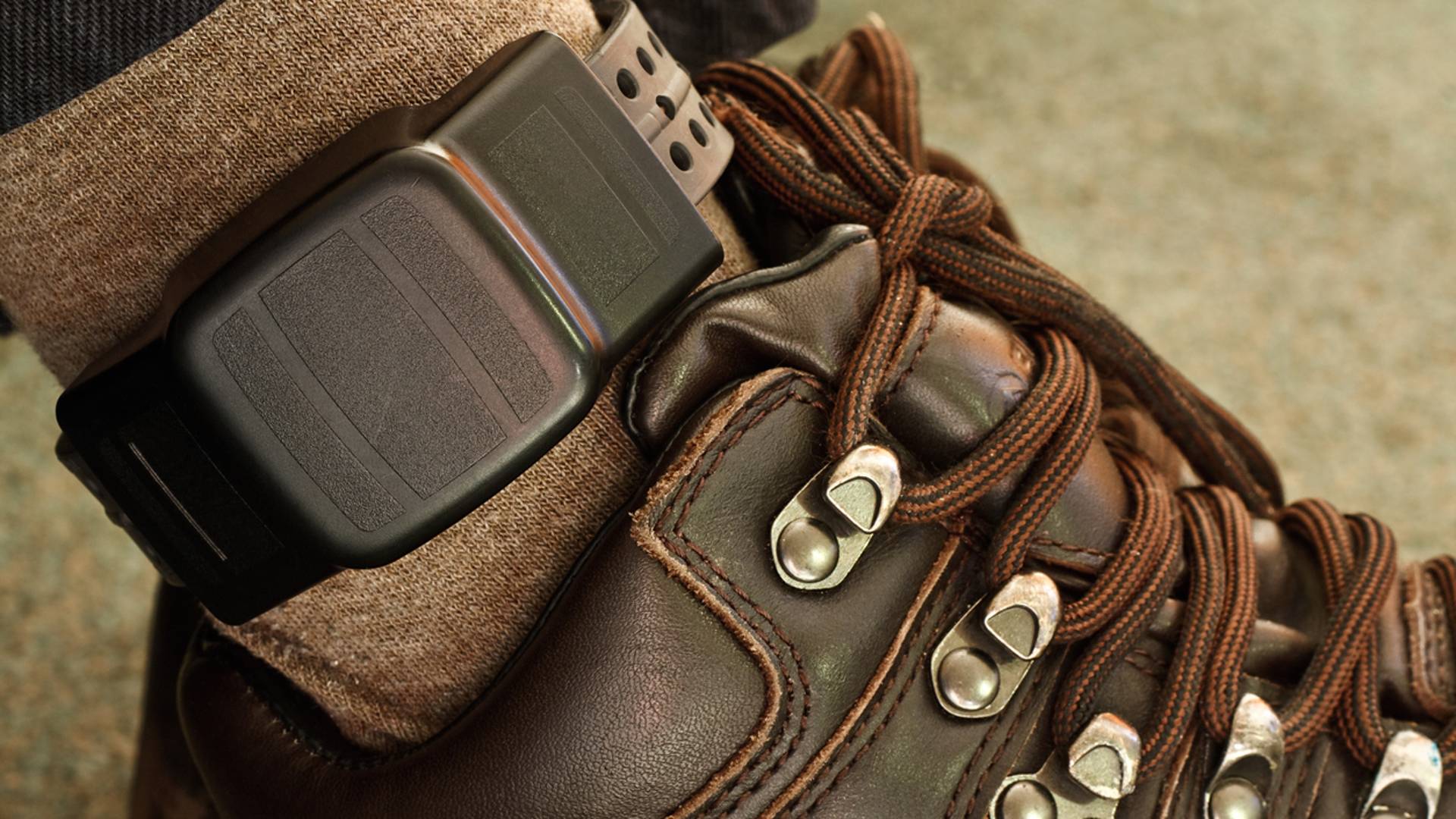 Choose Excellence, Choose Experience, Choose Lindemeier Law
Proven Track Record of Success

With a demonstrated history of successful outcomes, our attorneys have earned the trust and satisfaction of countless clients who have achieved their legal objectives with our firm.

Customized Case Strategies

We craft personalized case strategies tailored to your unique legal situation, ensuring that your specific needs and goals are at the forefront of our representation.

125+ Years' Combined Experience

Drawing from a wealth of over 125 years of combined experience, our seasoned North Platte attorneys are here to champion your legal needs.